Crispy Dosa also serves Tandoori dishes such as Paneer tikka, Paneer butter masala, Palak paneer, Veg Kolapuri, Koya kaju, Malai koftha and Paneer burji, etc.
 Paneer Tikka is a famous Indian Appetizer where pieces of paneer (Indian cottages cheese) and marinated with yogurt and spices and then grilled until charred. Onion, bell peppers and tomatoes are also added to the marination along with paneer. Once cooked, it is served with cilantro mint chutney, onion slices and Lemon wedges. Paneer Tikka is extremely popular dishes widely available in India.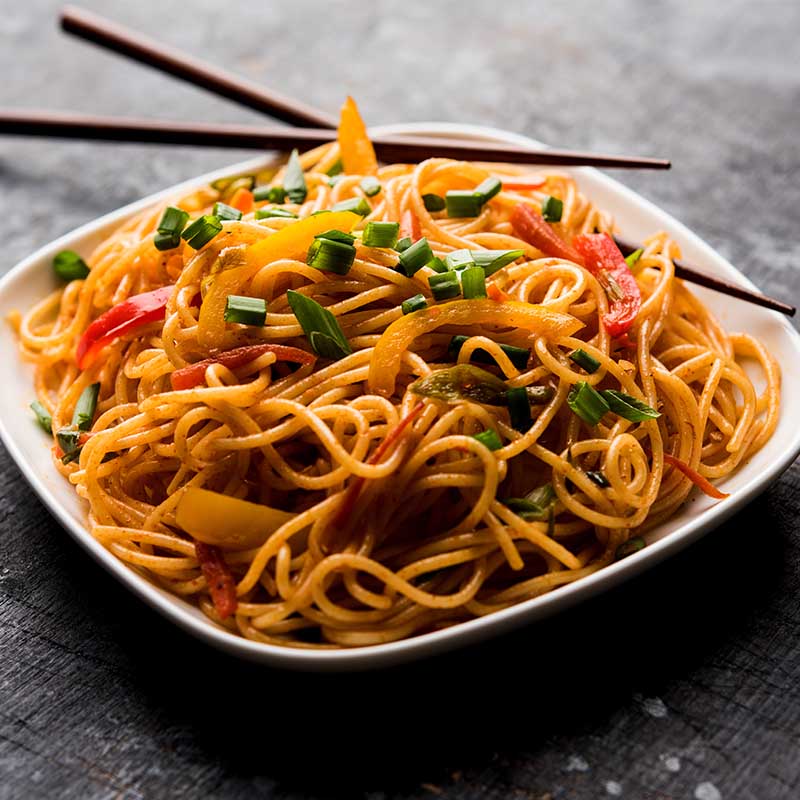 Crispy Dosa also serves Indo-Chinese such as Veg noodles, Hakka noodles, Schwan noodles and Schwan fried rice.
Hakka noodle is extremely popular Indo-Chinese dish. Its is hugely popular in Indian restaurants and street stalls. It is usually eaten on its own or with side of a Manchurian or chilli dishes like Gobi Manchurian or chilli paneer. Indo-Chinese and Hakka noodles are originated from the Chinese population living in Kolkata, India. Over the years it has become a favourite among many Indians and now become popular all over the world.
We believe in great service, from the moment you arrive, to the moment you leave you'll experience our renowned hospitality – that is second to none.
Offering an extensive choice of traditional Indian cuisine which our customers have been enjoying for the past 10 years.
Crispy Dosa, Hounslow
Sunday to Thursday – 09.30 am to 10.00 pm
Friday & Saturday – 09.30 am to 10.00 pm
Tel – 020 8814 1444
123 High street, Hounslow, TW3 1QL
Crispy Dosa, Greenford
Tuesday to Sunday – 11.00 am to 10.00 pm
Monday- Closed
Tel: 020 8869 0111
1280, Greenford Road, Greenford, UB6 0HH
Crispy Dosa, Reading
Tuesday to Sunday – 10.00am to 10.00pm
Monday- Closed
Tel: 01183273670
No 60, Oxford Road, Reading, RG1 7LT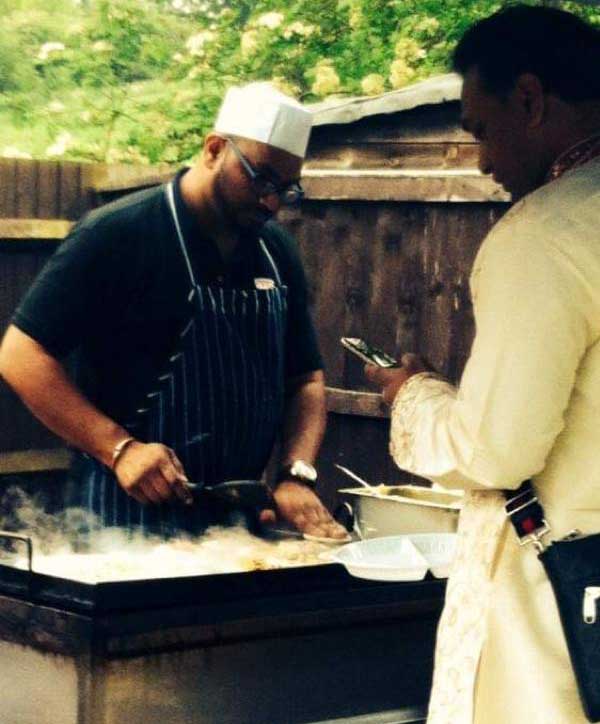 We would like to take this opportunity to introduce ourselves as the finest Indian Vegetarian chain. Crispy dosa restaurant is an authentic Indian 100% pure Vegetarian restaurant specialised in South Indian dishes. We are pleased to inform you that we are in the restaurant trade since 2000 and qualified in catering and hotel management school. We are currently operating three branches in Greenford, Hounslow & Reading.
Our customers are our strength and we ensure every customer visiting us will get the value for money, service and quality. We take immense pleasure in welcoming our guest to offer them a home away from home experience and ensuring the highest degree of cleanliness and hygiene in preparation, preservation and serving of food.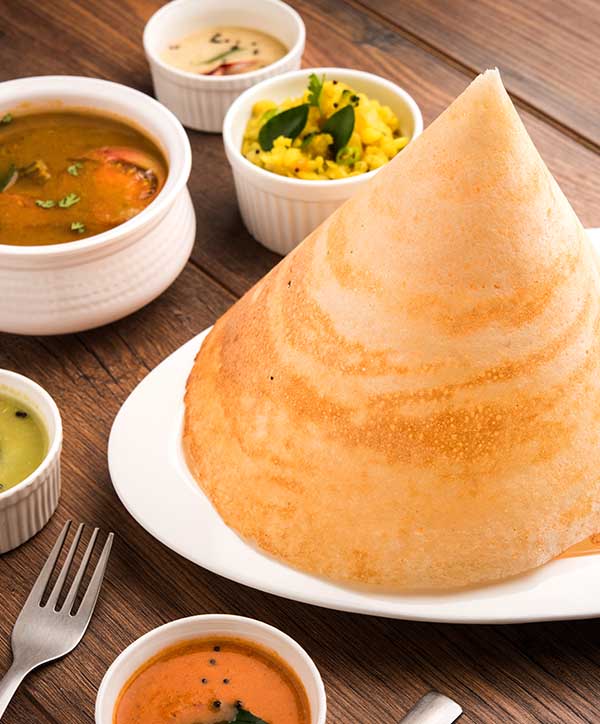 Crispy dosa was not only busy serving food, but also busy helping communities and International students. Our 'helping hands team' have donated many local MP events, Local charity, and National Emergency Trust during the COVID 19 crisis. We also distributed free grocery kits to more than100 stranded International students who have been suffering from COVID 19 crisis, during the month of April and May 2020.