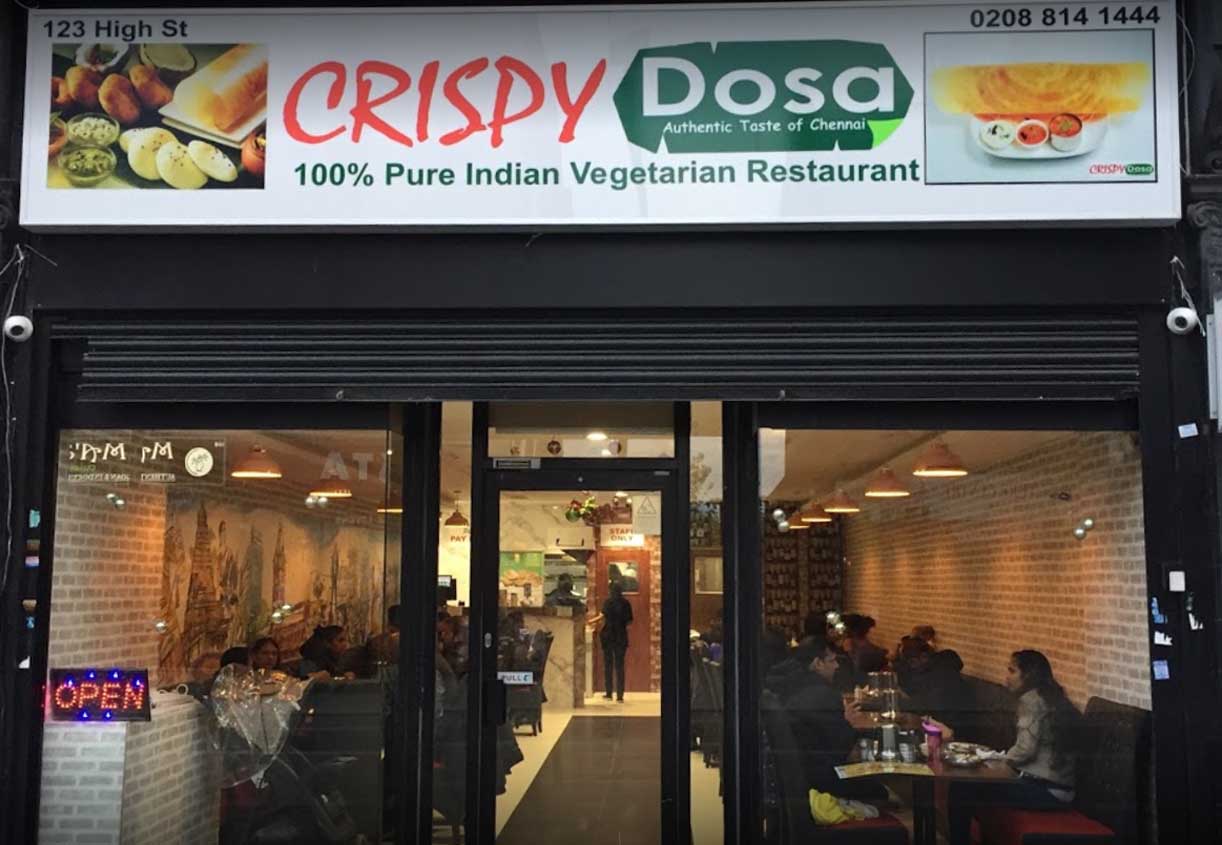 We would like to take this opportunity to introduce ourselves as the finest Indian Vegetarian chain. Crispy dosa restaurant is an authentic Indian 100% pure Vegetarian restaurant specialised in South Indian dishes. We are pleased to inform you that we are into the restaurant trade since 2000 and qualified in catering and hotel management school. We are currently operating four branches in Greenford, Reading, Watford and Hounslow. Our customers are our strength and we ensure every customer visiting us will get the value for money, service and quality. We take immense pleasure in welcoming our guest to offer them a home away from
home experience and ensuring the highest degree of cleanliness and hygiene in preparation, preservation and serving of food. We constantly strive to innovate and
improve our business model to meet our growing customer needs. Our unique cuisine is obtained from authentic South Indian Chettinad style of cooking. Service and quality will always be our priority.
Our mission is to offer high quality vegetarian food without compromising on quality and quantity. Enhance and educate the palate with the freshest ingredients and flavours, while
surprising and exciting each guest with personal care, service and also we strive to deliver the consistency in all our branches to make our customers favourite destination in authentic food.
Our vision is to become a leading chain of restaurants serving in authentic South Indian food.
Our services include Eat in, Takeaway, Home delivery, Outdoor catering, Wedding party, Birthday party events and more. The restaurant offers breakfast, lunch and dinner. We also offer vegan and Jain menu options for Jain customers.
All our chefs are from India to provide best authentic food to our beloved customers. Our service staff are recruited locally, and we strongly believe in multicultural working environment.